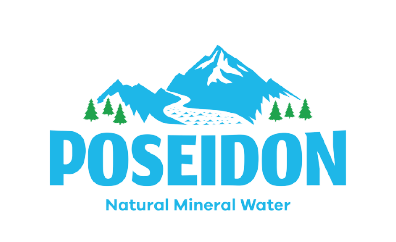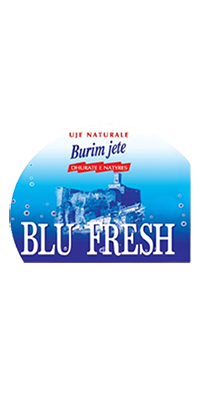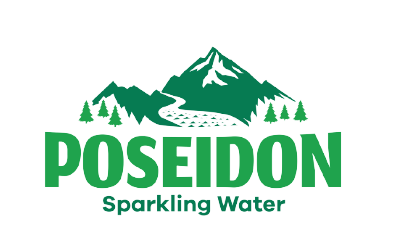 Sip the Purity, Taste the Wellness!
Poseidon Natural Mineral Water is your source of pure, revitalizing hydration. Infused with essential minerals, it ensures wellness with every sip.
The gift of nature!
The classic bottle «Blu Fresh» with the characteristic spirals, is easy to use, very durable and
easily compressible.
Dive into health with Poseidon!
Embrace Wellness with Poseidon Water. Unlock the Power of Hydration! For a healthy body and mind.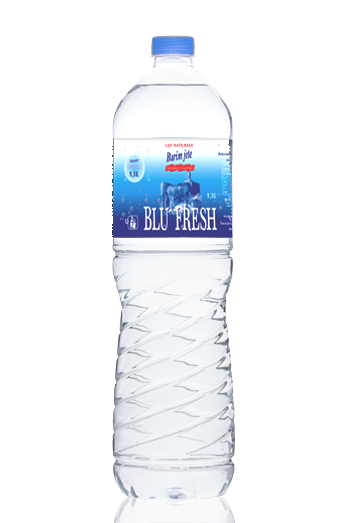 | Package | Bottles/box | Box dimensions | Bottle barcode | Box weight | Boxes/pallet |
| --- | --- | --- | --- | --- | --- |
| Bottle 0,5L | 24 | 37x24,5x21 cm | 5301000270789 | 12,4 kg | 70 |
| Bottle 1,5L | 6 | 25,2x16,4x32,5 cm | 5301000270772 | 9,2 kg | 105 |
Qualitative Characteristics
"Blu Fresh" Natural Mineral Water is bottled by "Vikos S.A" at source. It is brought via a stainless-steel network of pipes to the latest bottling machinery, close to the source, without undergoing any processing. In accordance with the HACCP control system that has been implemented to prevent hazards, water and packaging material inspections as well staff and plant hygiene checks are conducted constantly, at every critical step of the manufacturing process. These inspections ensure that the water will reach the consumer while maintaining the physicochemical composition and
microbial purity that it had at source. Another important parameter that influences the way the manufacturing process is shaped and the company operates, is the protection of the wider environment.