Created for those with bubbly energy, and a colorful disposition. Fruity flavors with a splash of juice, colors and flavors from natural sources, with Antioxidants, Vitamins and extra Vitamin C for a healthy mind!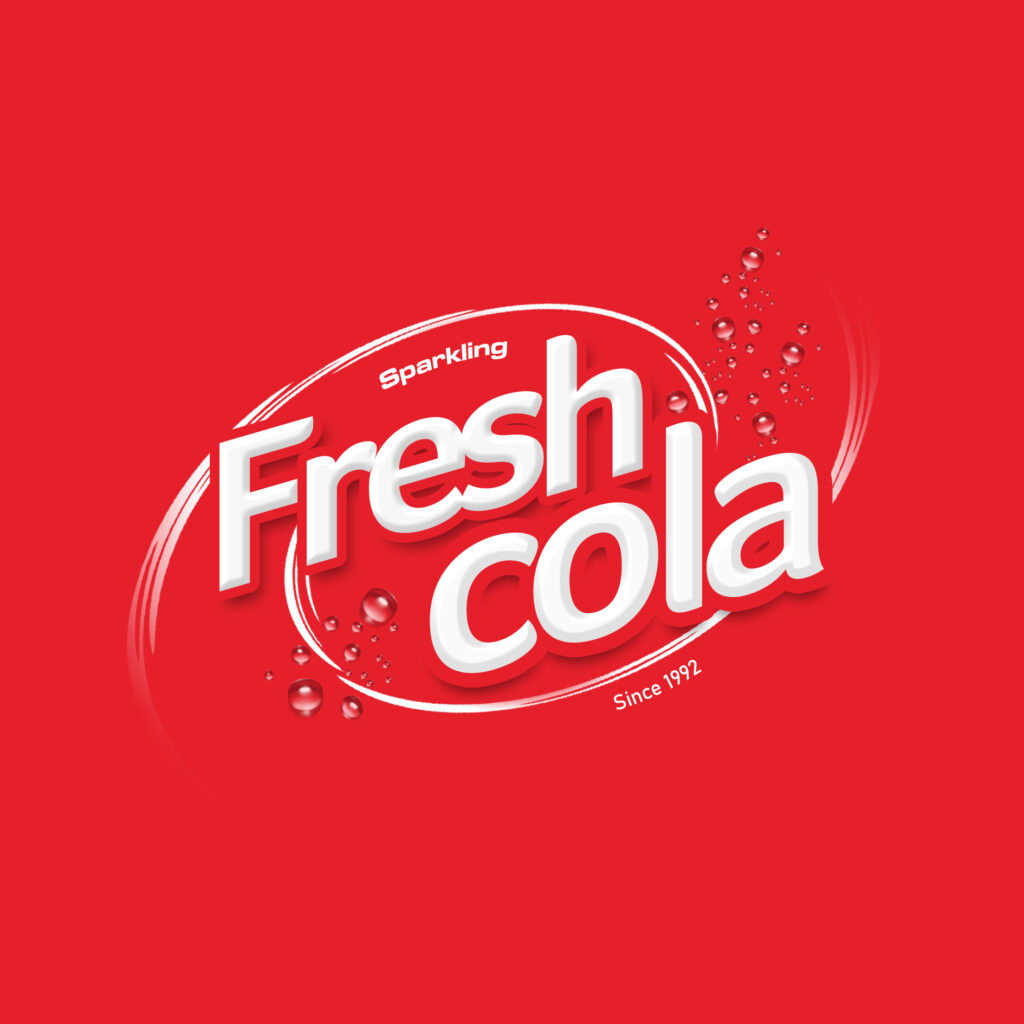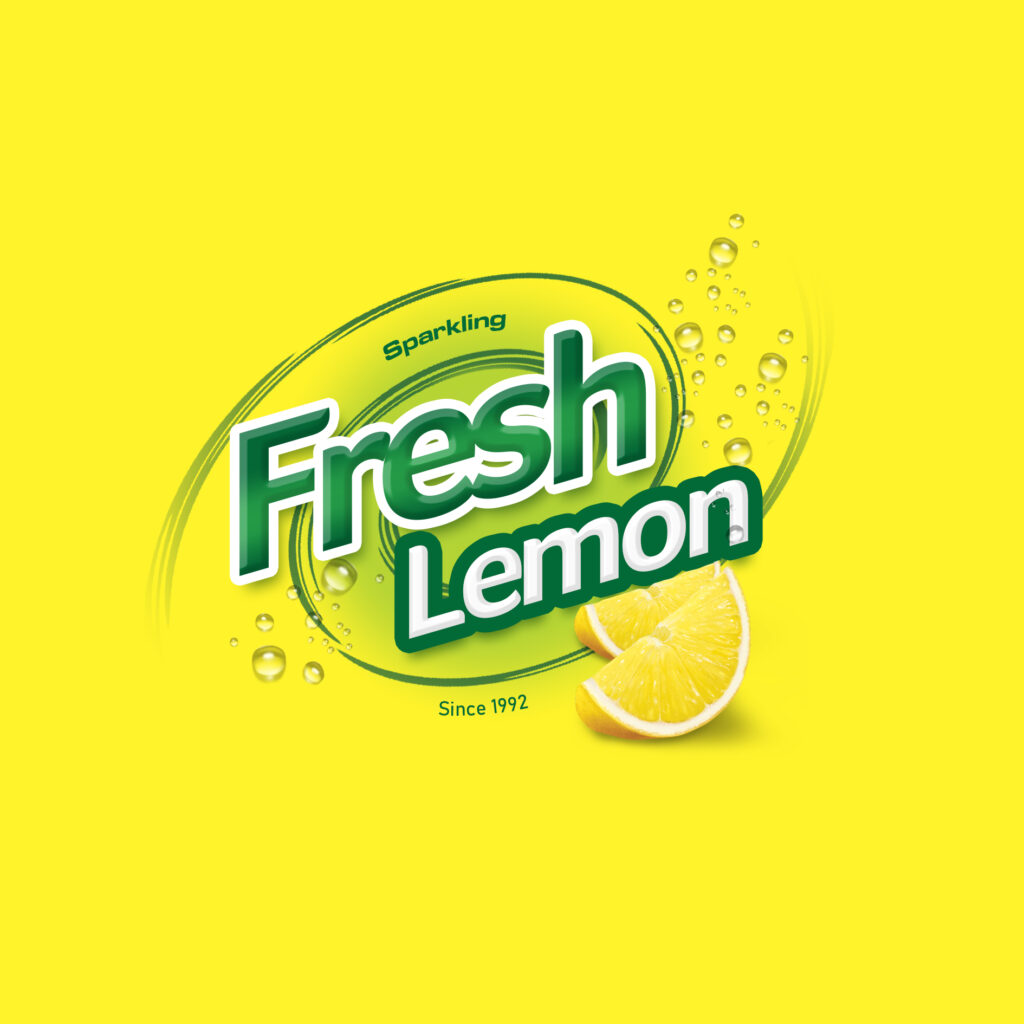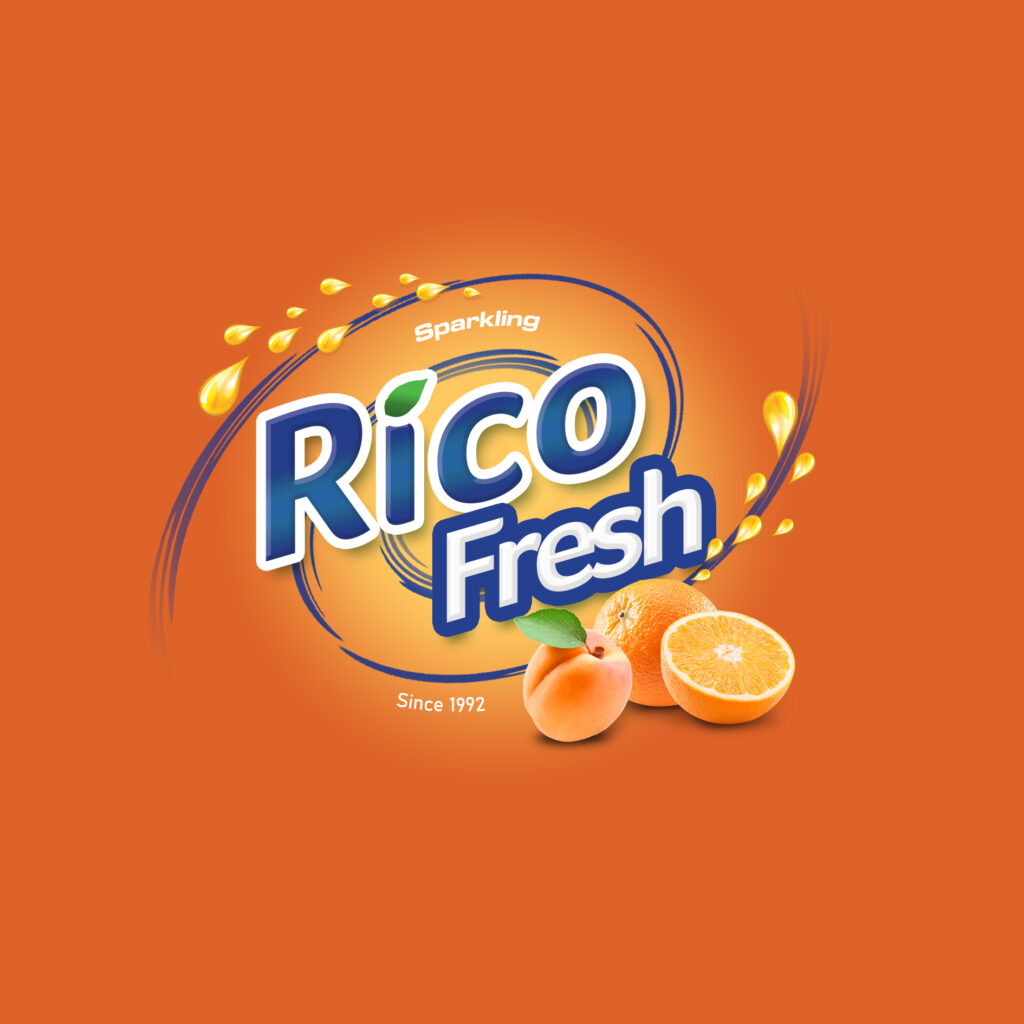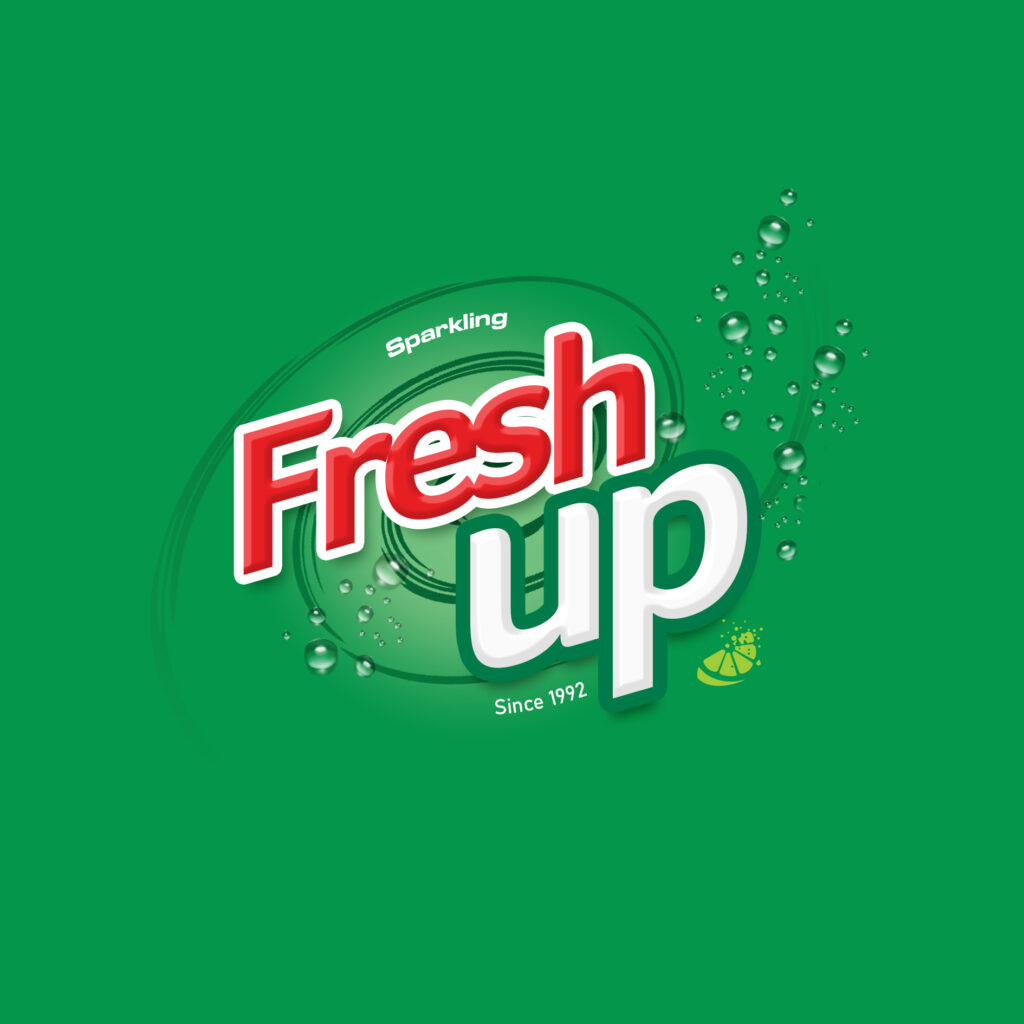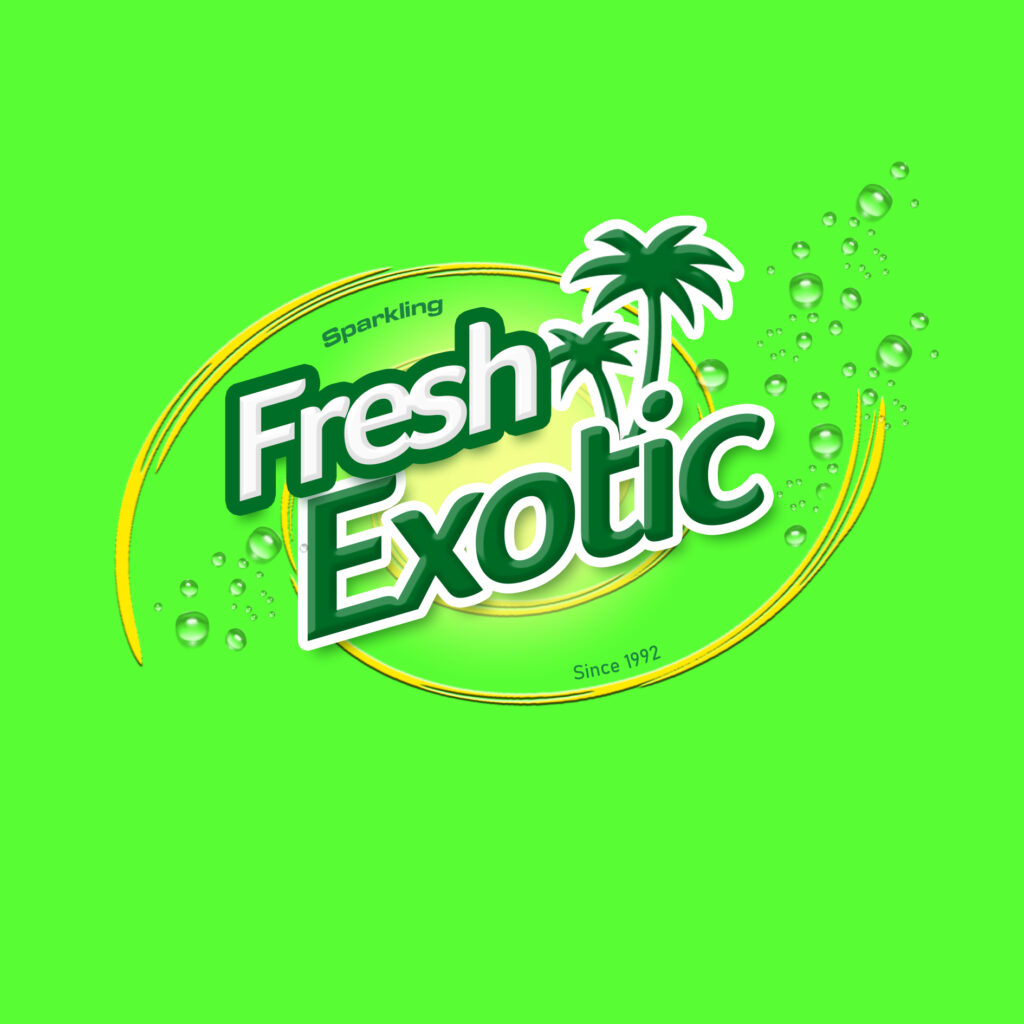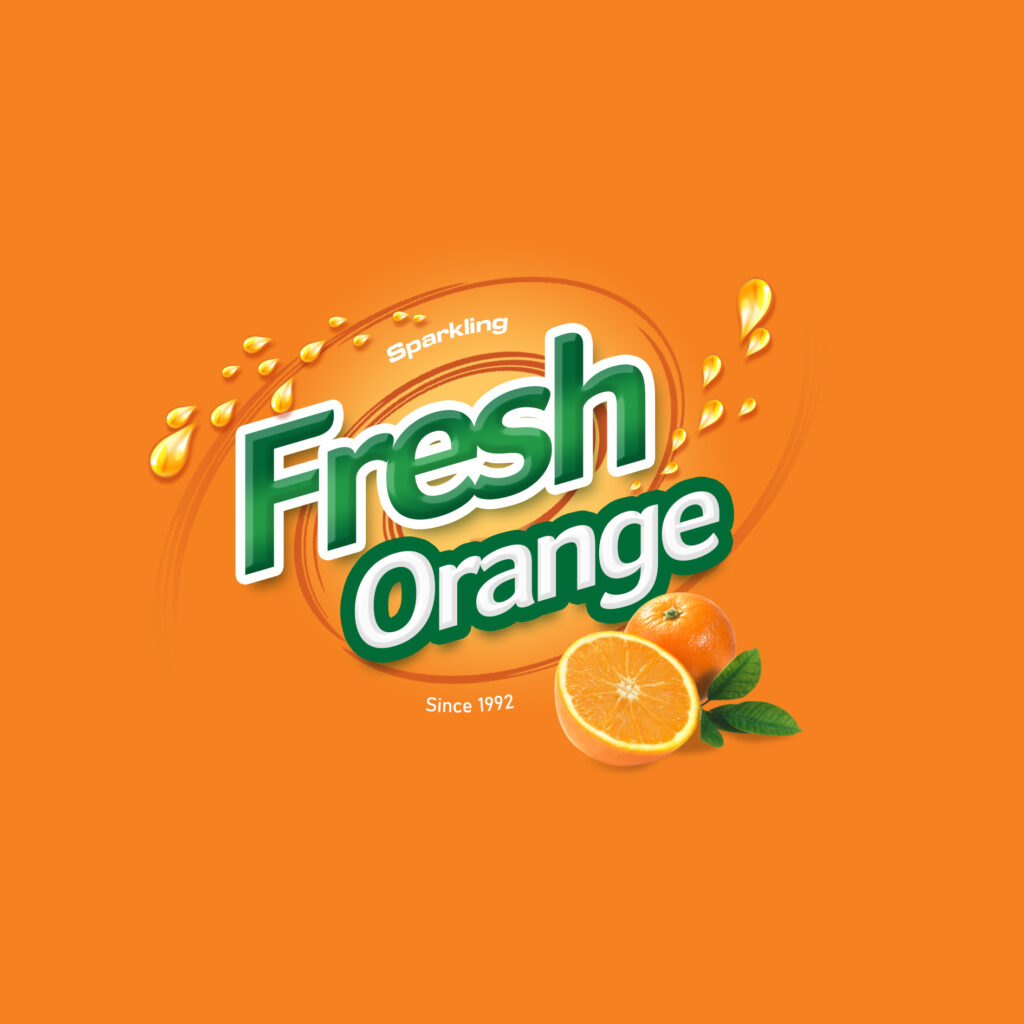 laVita juices are prepared from high quality ingredients, in order to give maximal values for every age. We give the opportunity to every consumer to find the natural taste and infinite pleasure thanks to higher quality that Tetra Pak guaranties through aseptic packaging and practical confections.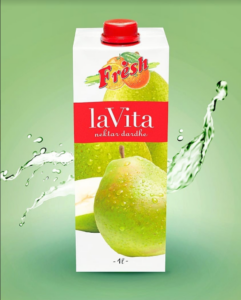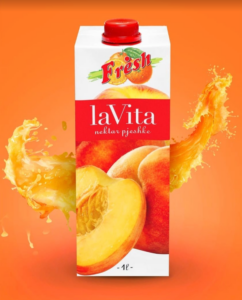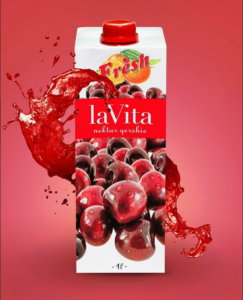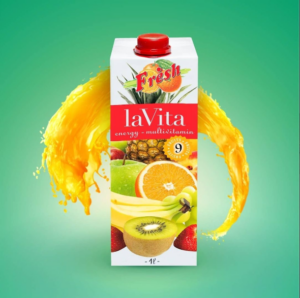 Will blow your mind!
Turbo Energy Drink gives a classic taste and a boost of energy. Enhances your body and mind by improving concentration, awareness and reaction speed. Refreshing flavor and high-quality ingredients. Stimulation for body and mind. The perfect choice if you need a little boost.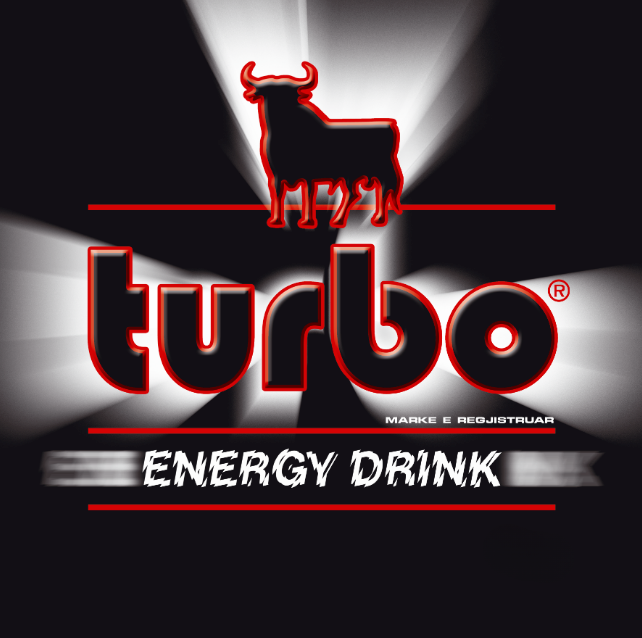 Natural Mineral Water & Sparkling Water
"Blu Fresh" Natural Mineral Water is bottled by "Vikos S.A" at source.